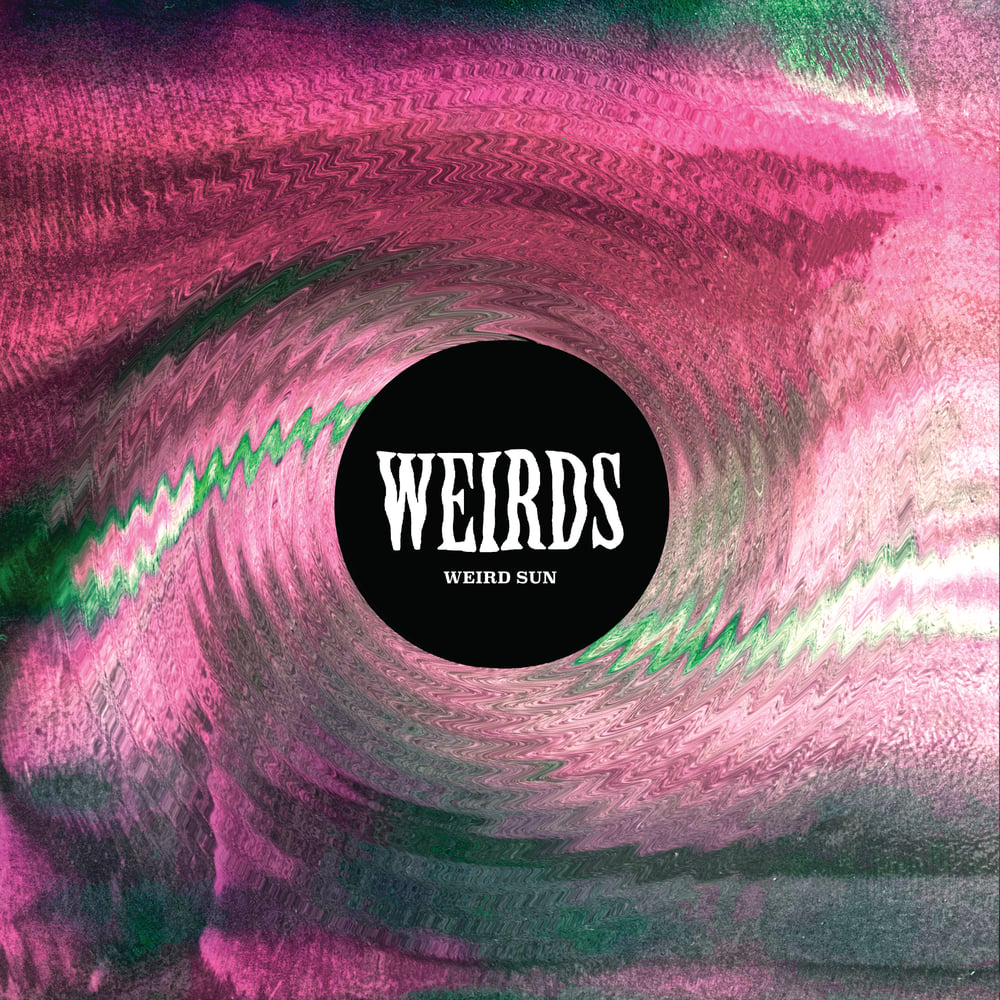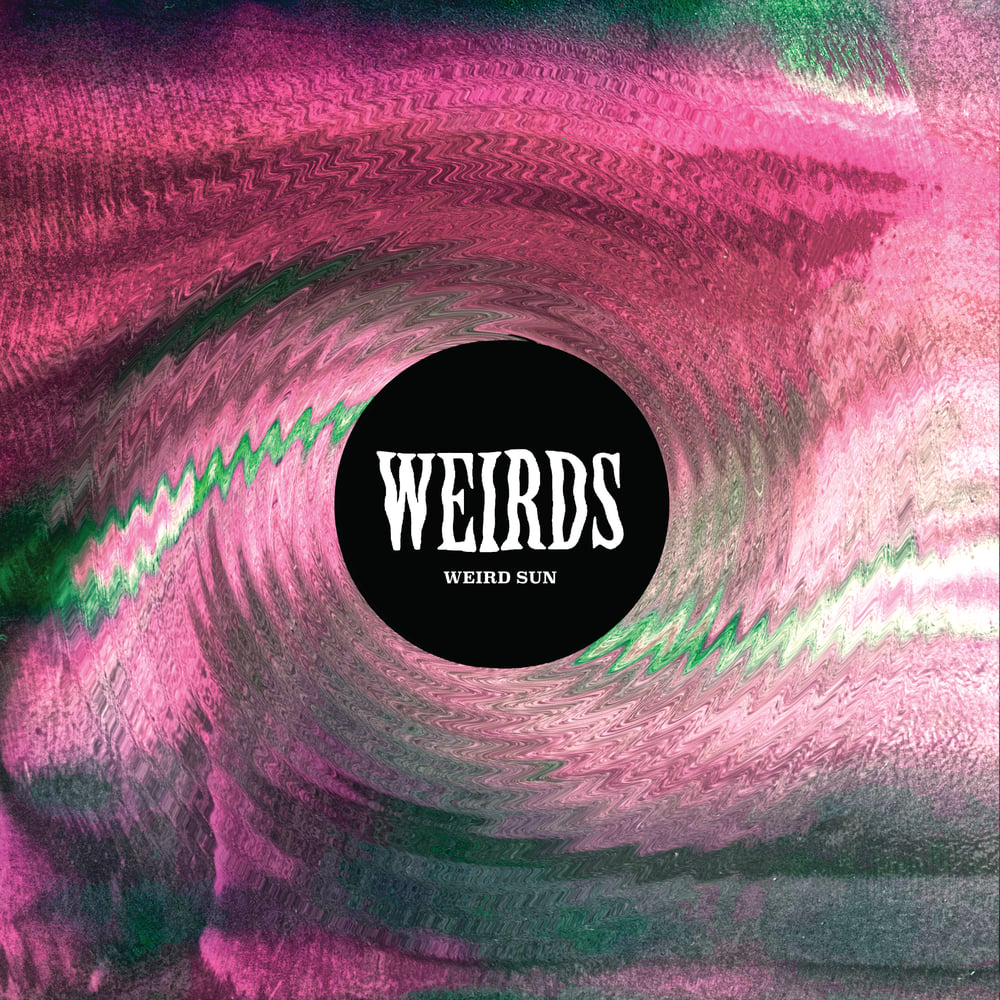 WEIRDS - WEIRD SUN 12" VINYL
£10.00 / On Sale
Limited edition 12" vinyl.
TRACKLISTING
A
01. Old World Blues
02. Blood Test
03. Weird Sun
B
01. Old World Blues (K-LONE Feedback Edit)
02. Blood Test (Kelkut Remix)
03. Weird Sun (Game_Program Remix)
Weird Sun is a scorching, ritualistic, sonic assault, fuelled by late night sessions in a dingy basement. Spiralling through krautrock, sludge and psychedelia, the EP is Weirds' statement of deathly intent.
This EP has been funded by PRS Foundation in association with MODO Design & Production.
£10 plus shipping, ships August 2016.